Facing the many challenges of shopping with children can be unavoidable. At Feet First Foot Care, we want all our patients that are parents to feel good about the shoes their kids wear. But is it possible to also have the kids feel confident about the shoes? Of course, it is! Our specialists have curated a few, simple A+ tips for back-to-school shoe shopping. If you have any further questions or concerns, please call our Cromwell, Connecticut office at (860)-632-5499 to schedule an appointment with our board-certified podiatrist Dr. Adam Mucinskas. Dr. Mucinskas is trained to find the best course of treatment for every individual.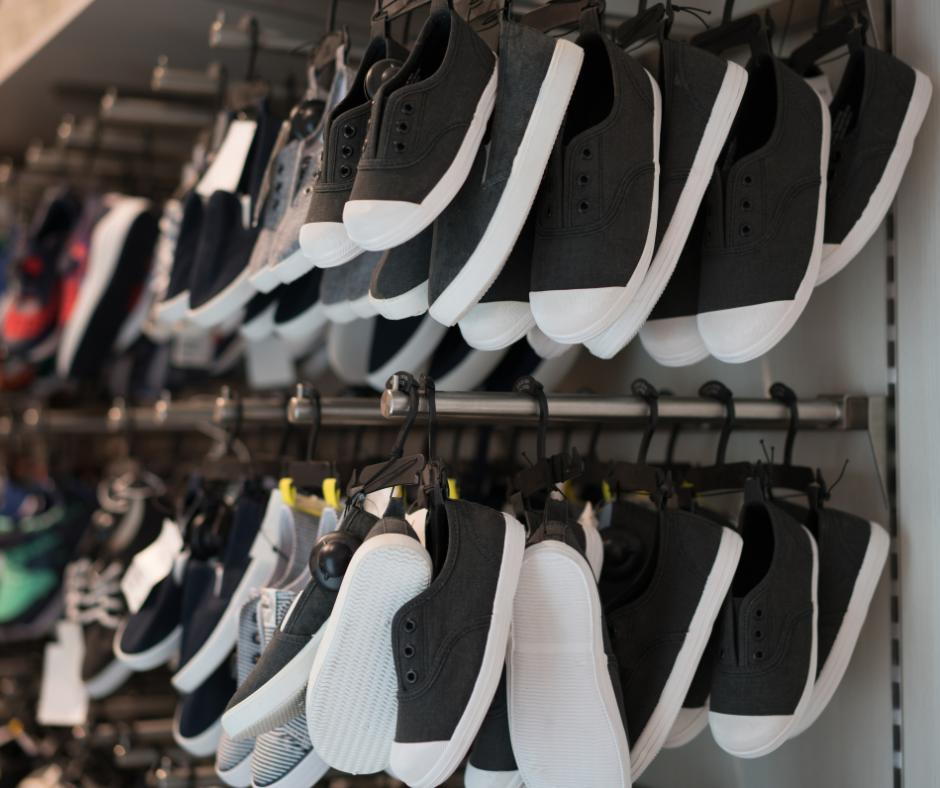 Examine Your Child's Old Shoes. Are the insoles of their shoes evenly worn? If not, this could be an indication that your child needs a further examination from a podiatrist.
Plan To Go Shoe Shopping in The Afternoon or Early Evening. Feet are inevitably going to be the largest towards the end of the day. Having children try on their shoes at this crucial point in the day will ensure they are comfortable all day long.
Don't Buy Shoes Without Having Your Child Try Them On. This step should not be skipped.
Always Buy New. Never Old. A shoe that fits one child comfortably, may not fit comfortably for another child.
Avoid Buying Shoes That Need to Be "Broken-In." Footwear should be comfortable right away. Children outgrow shoes faster than adults. If your child complains about their shoes, try your best to resolve the issue.
Continuously Keep an Eye on Your Child's Feet. Look for any signs of irritation throughout the school year. If you have any questions or concerns, speak with your podiatrist.
Get Shoes for The Occasion. If your child enjoys the outdoors, buy shoes that support the terrain. If your child enjoys playing sports, buy athletic footwear.
Bonus Advice
Have your children try on their shoes in the socks they will be wearing every day.
Don't pass down shoes to younger children unless the shoes are practically new. This will give each child an opportunity for optimal comfort. Sharing shoes also increases the risk of fungal infection.
Ask your children their opinion on the shoes. But take it with a grain of salt. Support and comfort > fashion / trends.
Spend more on quality, rather than quantity.
Not everyone's feet are symmetrical. If you find one of your child's feet is slightly bigger than the other, it is always best to air on the side of bigger shoes than risk irritation and discomfort.