It starts as a mild irritation and escalates to an annoying sensation, but by the end of the day, itchy feet can drive you absolutely insane! Here at Feet First Foot Care Specialists, we know that itchy feet can actually be a symptom of a number of podiatric disorders. It could simply be dry skin (which in the medical community we call Xerosis) and could easily be remedied with a regular application of moisturizer throughout the day. If that's not it though, it's definitely time to schedule an appointment with your podiatrist to get to the bottom of that itch!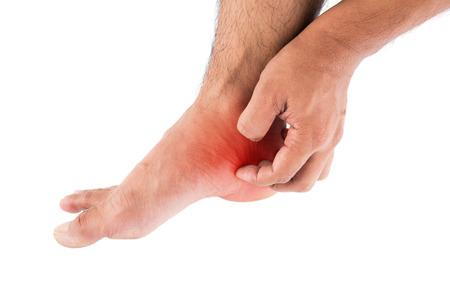 What's causing itchy feet?
You'll see that the same itchy symptoms can indicate a number of medical conditions, each coming with specific diagnosis and treatment. Here at Feet First Foot Care Specialists, Dr. Adam Mucinskas can help you determine what is causing your itchy feet and assist with relief. We feature innovative treatments and state-of-the-art technologies at our conveniently located office in the Cromwell, Connecticut area. Please give us a call today to schedule an appointment at (860) 632-5499.